Baseball, America's pastime, has been marred by the persistent issue of steroid use. Regrettably, there are players who prioritize personal gains over sportsmanship. Eager to outpace, outlast, and outperform, they turn to anabolic drugs and other performance-enhancing substances. Though the issue persists, today's baseball landscape sees a significant reduction in steroid usage compared to earlier days, signaling hope for a cleaner sport.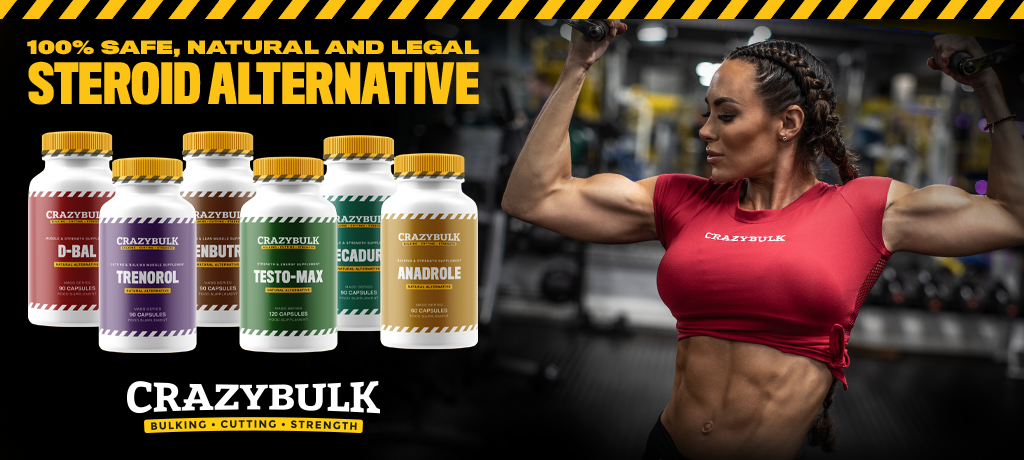 A Glimpse into Ivan Rodriguez's Early Life
Born in the sun-kissed lands of Puerto Rico, Ivan Rodriguez's life story is both fascinating and inspiring. His father, Juan, had dual roles: he worked for a U.S.-based construction company and also donned the hat of a baseball coach. Meanwhile, Eva, his mother, molded young minds as an elementary school teacher.
In his younger days, Ivan had a humble job distributing flyers to customers at supermarkets. However, this routine job never overshadowed his burgeoning passion for baseball. He was introduced to the game's fundamentals at a tender age, and by the time he was 8, he was already competing in Little League tournaments.
Tracing the Arc of Ivan Rodriguez's Baseball Career
In the summer of 1988, Ivan's big break came when he inked a deal with the Texas Rangers as a free agent. He honed his skills with the team's minor league affiliates, like the Tulsa Drillers in Oklahoma, which also represented the Double-A level for the Los Angeles Dodgers. Additionally, he played in a professional league right in his hometown of Puerto Rico.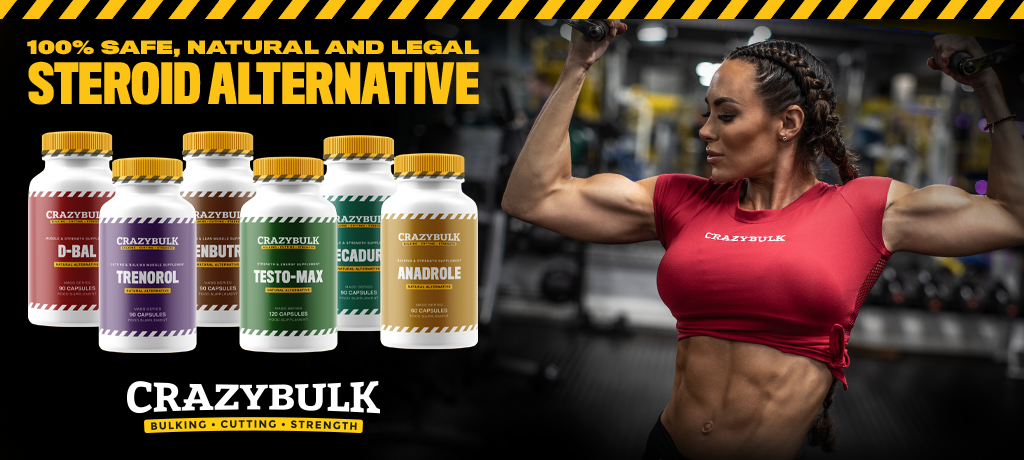 Ivan's dedication and hard work bore fruit in the summer of 1991 when he made his major league debut against the Chicago White Sox. His performance was nothing short of stellar, earning him a commendable fourth place in the rookie of the year voting.
As the years rolled on, Ivan's prowess on the field was undeniable. He made his All-Star game debut a year after his major league introduction. One of the highlights of his career came on July 28, 1994, when he played as a catcher in a game where Kenny Rogers made baseball history. And in 1999, boasting a batting average of 0.332 and accumulating 35 home runs, he clinched Major League Baseball's Most Valuable Player Award.
The subsequent years saw Ivan make significant transitions. In 2003, he signed with the Florida Marlins as a free agent, helping the team clinch victory against the NY Yankees in the World Series. His journey then took him to the Detroit Tigers in 2004 with a hefty contract worth 40 million dollars. But the Tigers faced a setback in 2006, falling to the St. Louis Cardinals. Yet, on July 12th, 2007, another career highlight unfolded when he caught for Justin Verlander during a no-hitter game.
Ivan's illustrious career also saw him don the jerseys of the Houston Astros, a return to the Rangers, and the Washington Nationals. His journey in professional baseball came to a graceful end in 2011 when he was 39, leaving behind an indelible mark on the sport.
Diving Deep into Ivan Rodriguez's Sports Journey
To truly understand the magnitude of Ivan Rodriguez's impact on baseball, one must delve into the significant milestones of his career:
Ivan stands out as only the fourth Puerto Rican to be inducted into the prestigious Baseball Hall of Fame, a testament to his unmatched prowess and dedication to the sport.
His journey in Major League Baseball (MLB) began early. At the tender age of 19, on June 20th, 1991, Ivan made his MLB debut after refining his skills for 2.5 years in the minor leagues. Notably, he bypassed the Triple-A level entirely. His rookie year was commendable, placing him fourth in the Rookie of the Year voting for the American League (AL), though the coveted title went to Jeff Bagwell in the National League (NL).
From the years 1992 to 2001, Rodriguez showcased defensive brilliance, clinching the Gold Glove award a staggering ten times consecutively. This achievement mirrored that of the legendary Johnny Bench.
Throughout his career, Ivan was nominated for the Most Valuable Player (MVP) award six times. However, it was in 1999 that he truly shone. Garnering 252 votes and securing seven first-place positions, Rodriguez was crowned MVP, wresting the award from the grips of Pedro Jaime Martinez.
Rodriguez's entry into the Texas Rangers transformed the team's dynamics. Initially, the Rangers were an underdog team, lingering in the second division. But under Ivan's leadership, they clinched division titles in 1994, 1996, 1998, and 1999. Yet, their playoff journey was consistently thwarted by the formidable New York Yankees, the dominant force of that era. However, with time and Rodriguez's influence, Texas evolved from a lesser-known provincial team to a dominant force with global recognition.
Perhaps the zenith of Ivan's career was his stint with the Florida Marlins. Post-2002, many had written off Rodriguez, thinking his prime was behind him. But joining the Marlins marked a pivotal chapter in his sports tale. The Marlins, who had been in a slump since their surprise 1997 World Series win, began the 2003 season slowly, securing only 16 wins in their first 38 games. However, with Rodriguez at the helm, the team experienced a tremendous resurgence. His leadership, both on and off the field, was instrumental in the team's turnaround. The crowning glory of the 2003 season was when Rodriguez, as the catcher, played a pivotal role in the Marlins' face-off against the New York Yankees in the World Series finale.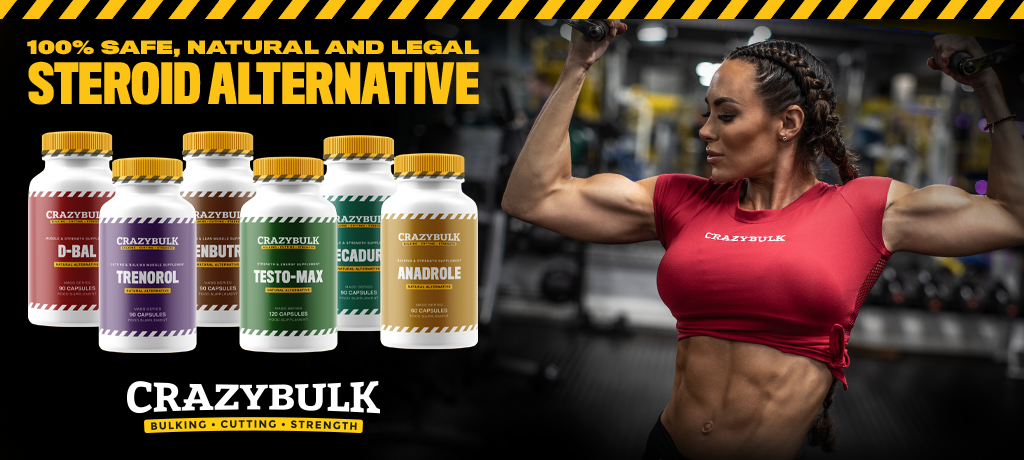 Ivan Rodriguez: Addressing Steroid Allegations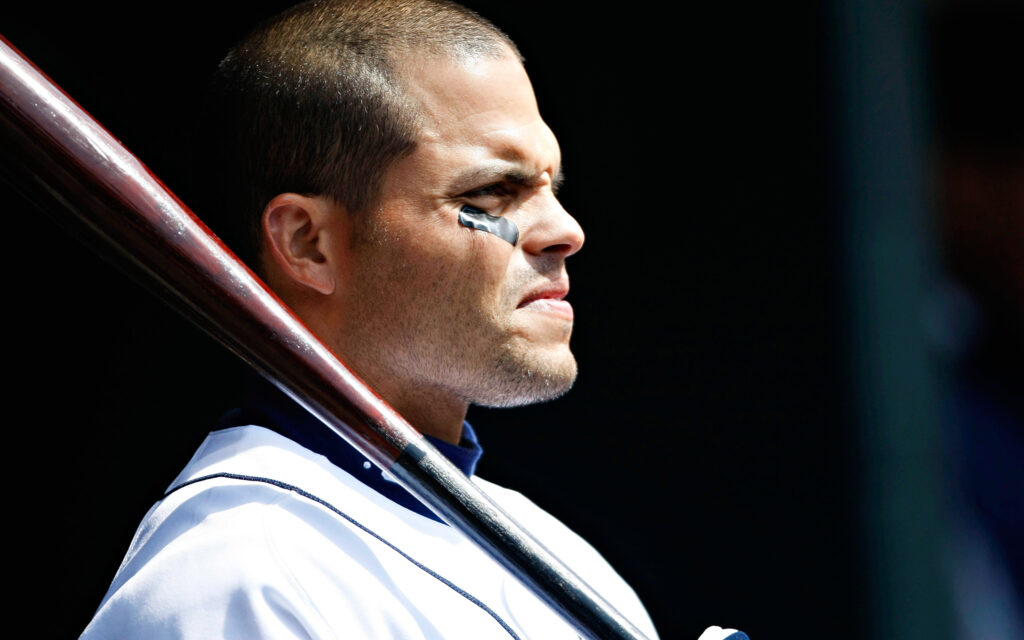 Throughout his stellar baseball career, Ivan Rodriguez faced persistent speculations regarding steroid usage. The ever-present skepticism around high-performing athletes meant some doubted his natural prowess, suggesting he might have resorted to illegal performance enhancers to achieve his success.
In 2017, Rodriguez collaborated with Jeff Sullivan to release his memoir, "They Call Me Pudge." This heartfelt narrative also saw touching forewords from baseball icons, Nolan Ryan and Jim Leyland.
Early in the book, Rodriguez takes a stance on the steroid rumors. With the finesse of his co-writer, he emphatically states that he never indulged in anabolic steroids or any banned substances. Instead, he attributes his exceptional athletic form to rigorous training routines and a steadfast commitment to a health-oriented lifestyle.
While many fans and fellow athletes have chosen to believe Rodriguez's claims, skeptics remain. Such skepticism stems from a pattern of some athletes using performance-enhancing drugs and maintaining their innocence. Given the illegal nature of these substances, athletes understandably want to avoid self-incrimination.
Hypothetical Steroid Regimen for Ivan Rodriguez
It's essential to clarify that there is no concrete proof linking Ivan Rodriguez to steroid use. However, based on patterns seen in some other athletes, if one were to postulate a potential steroid regimen for Rodriguez, it might include:
Trenbolone acetate: Conceivably used in tablet form due to its quick exit from the system, potentially aiding athletes in evading detection during drug tests. Trenbolone acetate is known for its swift release rate, necessitating frequent injections – a factor that might be off-putting for novices. Dosages typically range between 50 to 100 ml every other day.
Testosterone: Perhaps in the form of testosterone propionate. This compound is on the list of banned substances and is popular in bodybuilding circuits. It boosts muscle growth and strength rapidly. It also plays a role during cutting phases and is a known testosterone derivative.
Deca Durabolin (nandrolone decanoate): Commonly called Deca in the bodybuilding world, this enduring steroid is designed for long-term use and is primarily used for muscle development. The effects kick in about two weeks after the start of a cycle. Benefits include significant muscle growth, minimal aromatization effects, and limited androgenic activities.
This hypothetical cycle is constructed from patterns observed in other athletes like Alex Rodriguez and Barry Bonds, but again, there's no definitive evidence associating Ivan Rodriguez with such usage.