If you ever tune into an NFL game, you'll undoubtedly be taken aback by the remarkable athleticism and sheer physical prowess of the players on the field. They sprint at lightning speed, leap incredible heights, and boast a muscular build that looks straight out of a superhero comic. Can such extraordinary athletic feats really be accomplished without performance-enhancing drugs? The growing consensus suggests that steroids remain a nagging issue within American football.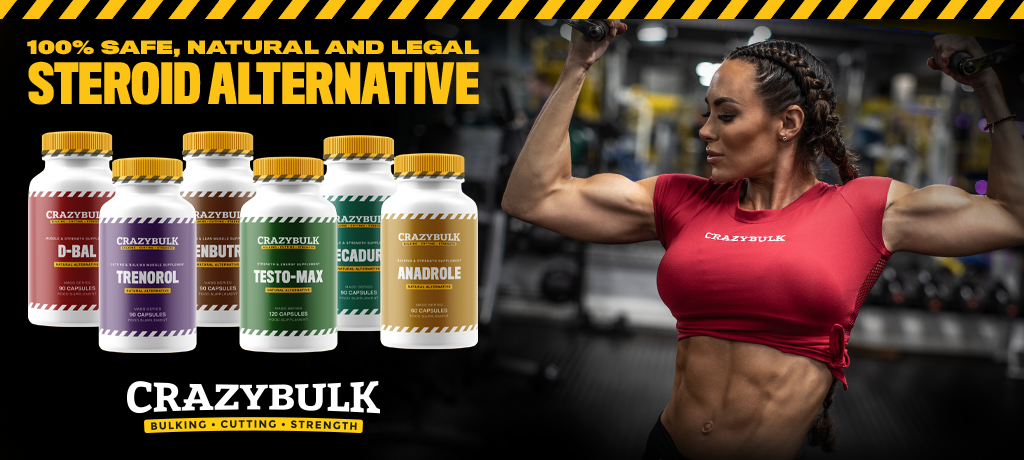 The Evolution of Steroid Usage in the NFL
Information from the First & Goal website indicates that the NFL saw widespread use of steroids during the 1970s and 1980s, only to officially ban these substances in 1987. The NFL implemented a rigorous anti-doping policy and initiated steroid testing during the '87 season. Several professional players even publicly admitted to using steroids when it was still legally permissible. The league imposed strict penalties for violations: a four-game suspension (equivalent to a quarter of the regular season) for the first offense, an eight-game suspension for a second offense, and a one-year ban for a third infraction. Players who incurred these penalties would then have to petition the league commissioner for reinstatement.
Year-Round Anti-Doping Measures in the NFL
The NFL doesn't limit drug testing to just the regular season; it's a year-round effort. During training camps, players undergo comprehensive screening for banned substances. Random testing extends to 10 players from each team on a weekly basis throughout the preseason, regular season, and playoffs.
The vigilance extends into the offseason as well. Contracted players may be tested up to six times, and this is an annual requirement. The league enforces stricter testing protocols for athletes who have previously tested positive for prohibited substances before entering the NFL draft.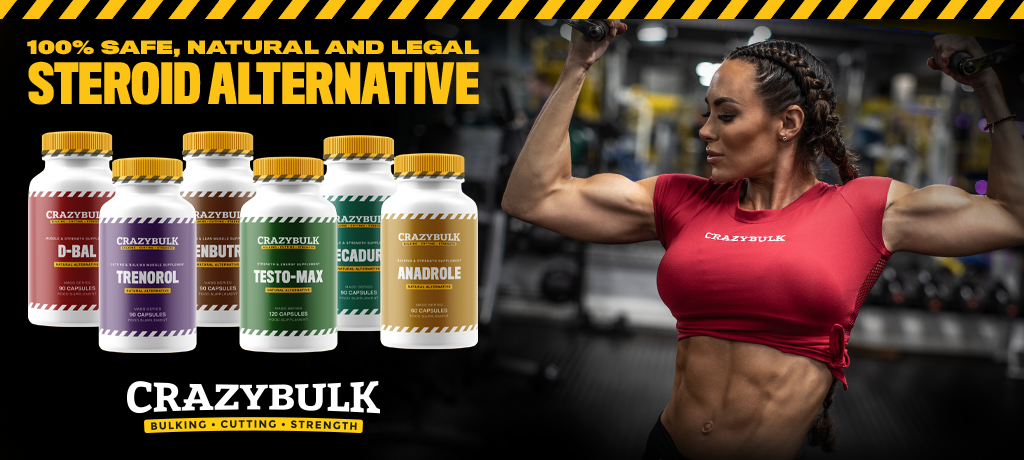 Challenges in Detecting Growth Hormones in NFL Players
A few years ago, the NFL also began testing for human growth hormone (HGH). While estimates suggest that 20 to 30 percent of NFL athletes use HGH, no player was officially caught until 2017. Dr. John Lombardo, who oversees the league's anti-doping policies, pointed out that the issue lies in the narrow detection window and sensitivity of the existing tests. The current tests offer a detection window of just one to two days, and players are not required to undergo blood tests on game days, making it easier to evade detection.
The World Anti-Doping Agency (WADA) has developed a more advanced test that extends this window to 21 days, offering hope for more accurate detection in the future.
The Use of IGF-1 among NFL Athletes
In addition to HGH, players have been known to use insulin-like growth factor 1 (IGF-1) for its muscle-building and recovery-enhancing properties. This substance is found in products like deer antler spray, which was allegedly used by former NFL star Ray Lewis—also known as "Raytorious L52" and "Brickwall"—as he recovered from a bicep injury prior to competing in the Super Bowl. IGF-1 currently goes undetected by standard NFL testing methods, adding another layer of complexity to the league's ongoing battle against performance-enhancing drugs.
The Complexity of Tackling Performance-Enhancing Drugs in the NFL
Erythropoietin and Ephedrine Use
Among the plethora of substances considered performance-enhancing is Erythropoietin—commonly known in cycling circles—which stimulates the formation of red blood cells, the body's oxygen carriers. Administered in minuscule quantities, it becomes nearly undetectable. Moreover, the specific test to detect it is both expensive and only offers a 24-hour detection window. Interestingly, players with asthma can legally use Ephedrine for weight loss, as it is not a banned substance for individuals with this respiratory condition.
The Adderall Controversy
Adderall, including its extended-release variants like Adderall XR and Mydayis, is another drug under scrutiny in the NFL. Primarily used for treating attention deficit hyperactivity disorder (ADHD) in children, this amphetamine serves as a psychotropic activator, enhancing both physical and mental performance, particularly focus and attentiveness.
According to a correspondent from First & Goal, procuring a doctor's prescription for Adderall is relatively straightforward. Alarmingly, ADHD diagnoses have surged nearly 50% in recent years, and approximately 6% of American children undergo therapy for the condition. Seahawks cornerback Richard Sherman was successful in appealing an Adderall-related accusation and boldly declared in an interview that the drug is widely used among NFL players, suggesting it should even be permitted.
Notable Cases of Steroid Use in NFL Players
| NFL Player | Case Description |
| --- | --- |
| Laron Landry | Received a 10-game suspension for repeated use of banned substances. Posted a picture showcasing his muscles during the suspension. |
| Brian Cushing | Known for involvement in steroid scandals, suspected of using Nandrolone and Drostanolone. |
| Bo Jackson | Multi-talented athlete also involved in basketball; was never officially caught, but suspected of using anabolic drugs. |
| Clay Matthews | Prominent NFL star with no official proof of steroid use, denies ever using performance-enhancing drugs. |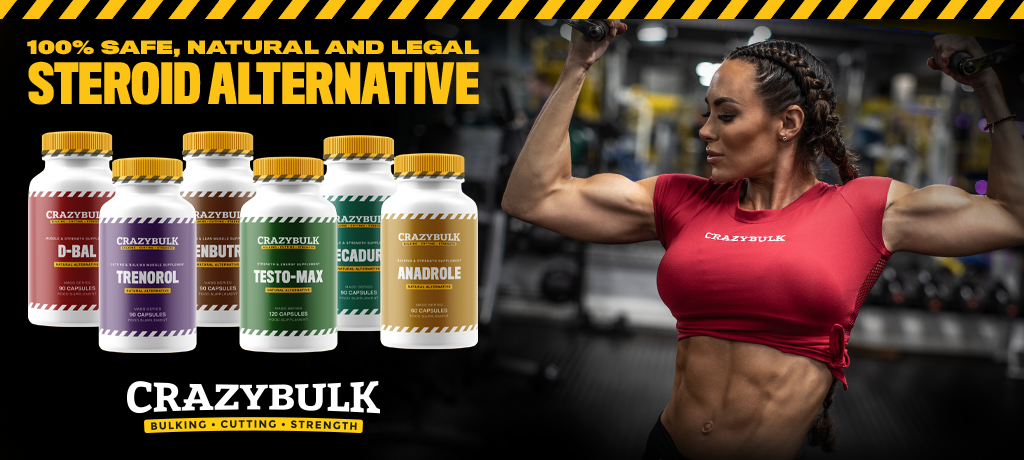 The list of players banned temporarily or indefinitely due to substance abuse between 2015 and 2019 is extensive, featuring names such as:
Tayo Fabuluje
Ego Ferguson
Jalen Saunders
Marcel Reece
Silas Redd
Johnny Manziel
Zach Sterup
Nikita Whitlock
Alshon Jeffery
Tenny Palepoi
Alvin Bailey
Doug Martin
Kenneth Dixon
Khyri Thornton
Jeremy Kerley
Corey Liuget
Vontaze Burfict
Mark Ingram
Julian Edelman
ArDarius Stewart
Carlos Henderson
Terrance Williams
Martavis Bryant
Josh Gordon
David Irving
While many of these players face indefinite bans, they often have the opportunity to petition for reinstatement.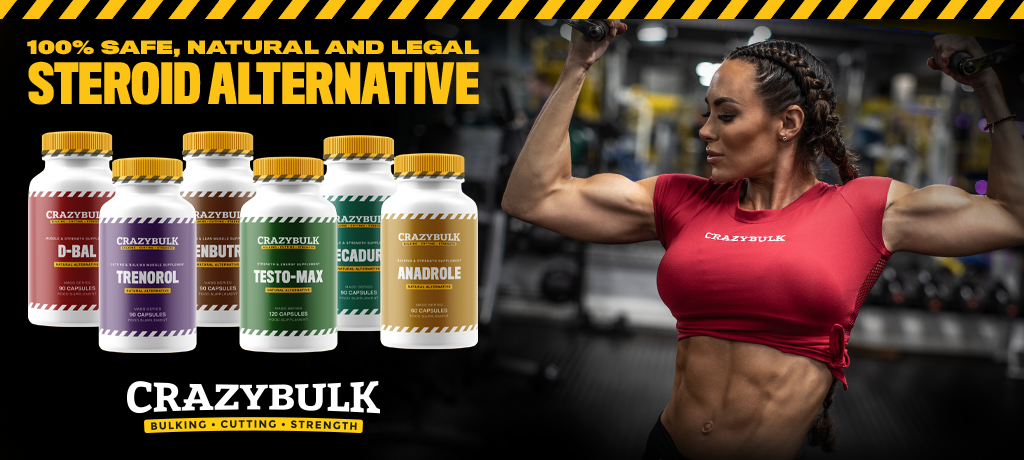 Final Thoughts
As testing methods advance and the list of prohibited substances expands, athletes are adapting by switching from easily detectable anabolic steroids to subtler, less easily traceable compounds, often administered in low doses. It's evident that the challenge of eradicating performance-enhancing drug use in the NFL will continue to evolve and persist. The overwhelming desire to excel and achieve constant victories drives many athletes to make questionable ethical decisions, leaving the integrity of the sport in a perilous state.